OUR MOST POPULAR CHALLENGES
---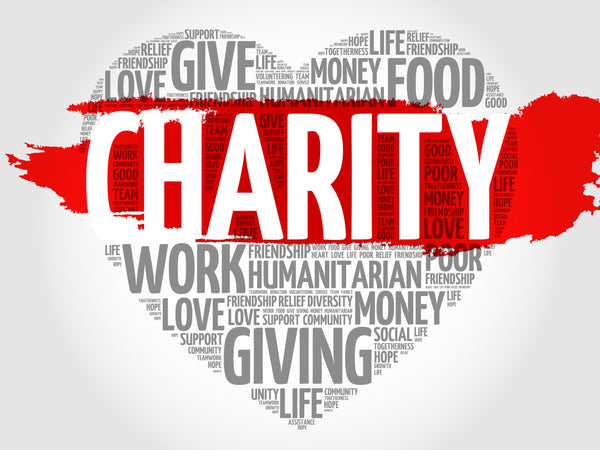 Did you know we make a charity donation with every single challenge entry?
Race The Distance was established in 2016 and since then we have raised over £80,000 for charity.  In fact, every single race you enter, we make a donation to one of our current charities.  In this time we have raised £20,000 for the Royal British Legion, £17,000 for the Grenfell Tower Charity and £5,000 for the London Fire Service. 
We have been able to donate much needed funds to hundreds of charities.  To see details of our donations, current charities and also to suggest a charity, please click the button.
Charity Details >
Testimonials
Just got my Grenfell Tower memorial medal - raising money was the important thing of course but I'm really pleased with the quality of the medal - bright and chunky and a good size.

Suzi Brent
Just wanted to say thank you. I received my medal this morning what an efficient service! 
The idea of earning medals definitely helps motivate me to do something I wouldn't otherwise do. 
Look forward to more

Maya Ullmann-Harwood
Started running with my 6yr old daughter we both struggled but signed her up to earn a medal. Its making us both go out. She earnt her first one on sunday doing parkrun junior...she was very happy.

Jamie Whitrow
Good motivation during the cold season!
Received my medal really fast. Apart from this I have helped African animals donating to WWF. Always good to run like this. Well done guys!!!!

Viví Bogdanov Simao
Such a good motivator particularly at this time of the year when it's cold & miserable and it's for a good cause. I've successfully completed my 100 miles October challenge & now almost through my 100 miles for November. I'm tempted to enter the 1000 miles 2018 challenge. That will motivate me to train for the GNR 2018

Julia Lukhele
My autistic daughter loves these medals but isn't keen on exercise. The medal is enough to to motivate her to walk her dog the distance and get the glory of the prize. I'm thrilled to find something that works for her to get moving x

Carol Mcwilliams
Its a good source of motivation when you are doing it for a medal and charity.Im limited to walking and biking at the moment due to injury.So since I couldnt run I can still have fun by taking part and getting these lovely medals and helping charity as well.

Melvin Mymp